Welcome to Our Ford Service Department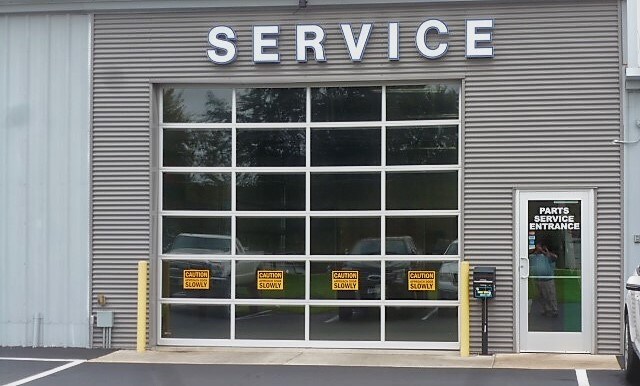 Call Matt Or Ken at 920-361-2151 to schedule a service appointment for anything from Regular Maintenance, Oil Change, Tire Rotation, to your Recommended 30,000 60,000 90,000 Or 100,000 Mile Maintenance. To help keep your vehicle running in top performance. Or Email us @ Sondallemotors@centurytel.net. We're happy to assist!
With Genuine Parts and Service, your vehicle gets the treatment it needs from the people who know it best. Our Technicians and Service Advisors have the training, the equipment and the quality parts needed to keep your vehicle running in top condition. Service at your dealer is fast, accurate, and competitively priced. It's the best way to protect your investment, maintain your warranty, and ensure that you get top dollar at resale. Don't take chances by taking your vehicle anywhere else!